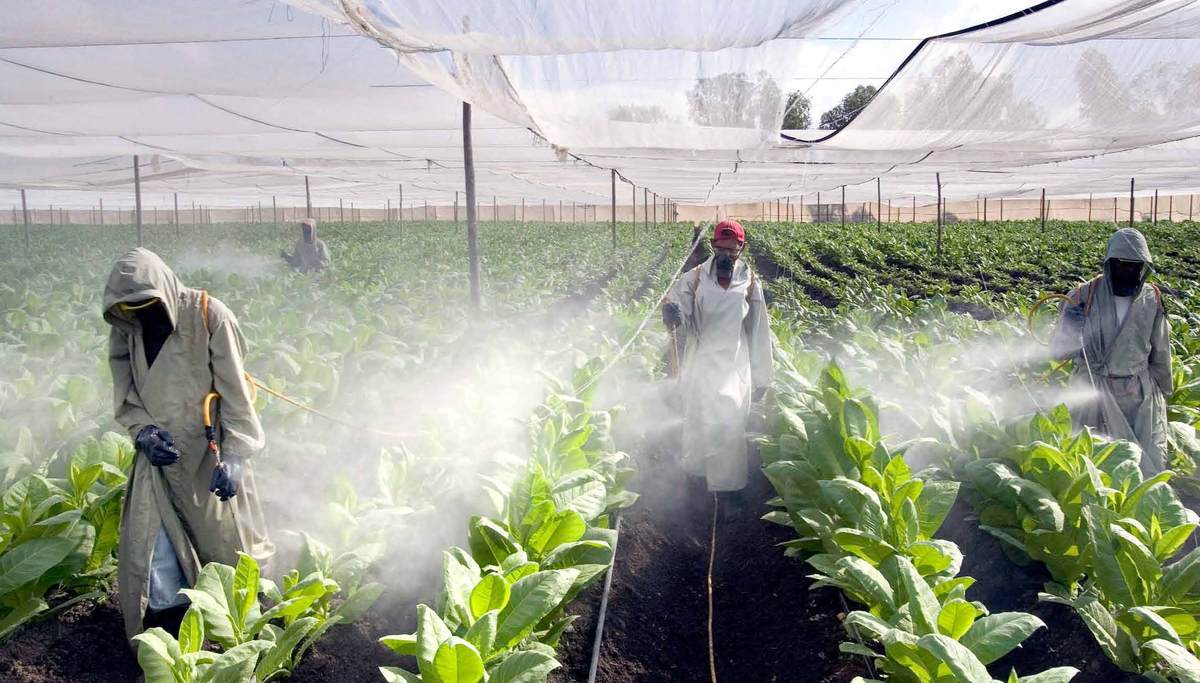 A new photo book from conservation experts aims to shine a light on humanity's impact on the planet and convince people to think about their contribution. Overdevelopment, Overpopulation, Overshoot includes photos and essays exploring man's complicated relationship with the planet.
The book "presents the stark reality of a world transformed by human action, action that threatens our future and the buzzing, blossoming diversity of life with which we share the planet," an introduction reads.
The authors also take aim at current rates of population growth, which they argue are unsustainable and present "ecological and social tragedies." "We sought to present a range of images reflecting how the human demographic explosion — 7.3 billion people and still growing by over 1.5 million every week — has diminished Earth's richness and beauty, and contributed to so much misery among people," they wrote in a press release.
The images below, from the chapter "Feeding Frenzy" chronicle the landscape alterations and industrial operations needed to feed billions of people and the animals they consume.
READ THE FULL ARTICLE ON THE HUFFINGTON POST